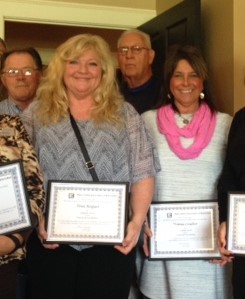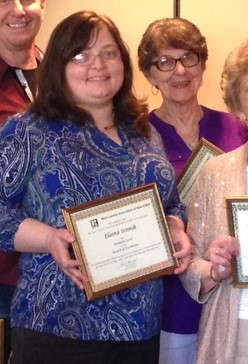 Congratulations to our agents, for reaching top sales in 2015!
The West Central Association of Realtors recently held their awards banquet at the Sedalia Country Club, where several of our agents were awarded for their success in sales for 2015.
We would like to congratulate these agents for all their hard work, and for reaching top sales goals in 2015!
Tina Roquet – Summit Level, $4,779,600 in sales, 35 transactions
Todd & Judee – Pinnacle Level, $3,779,500 in sales, 58 transactions
Elaina Sonnik – Pinnacle Level, $3,985,019 in sales, 77 transactions
Donna Coulter – Summit Level, $2,369,800 in sales, 14 transactions